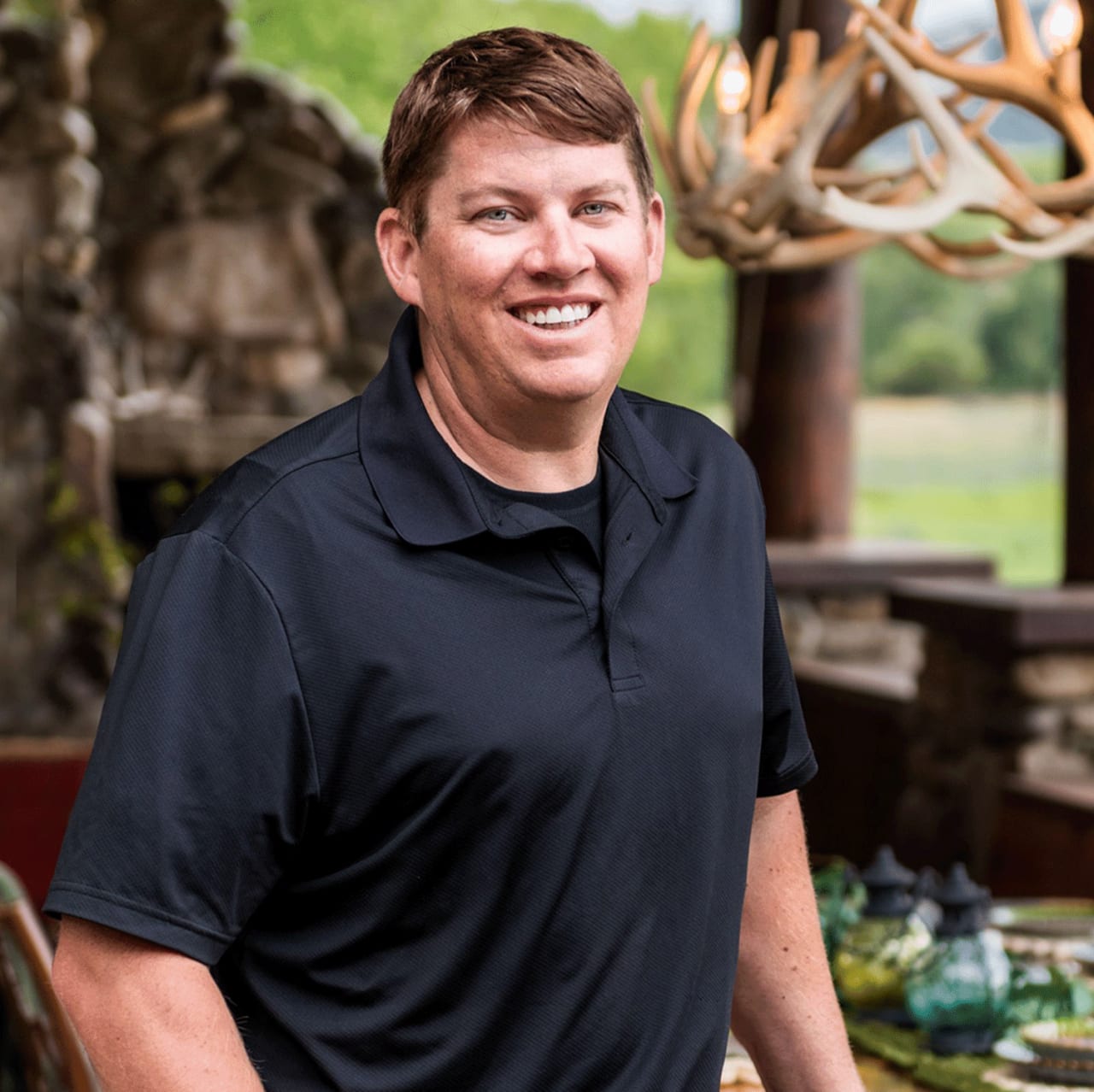 Meet Andy
Andy is a dedicated and knowledgeable Durango Real Estate Agent who will provide you with highly specialized information to assist you in making the best decisions regarding your real estate purchase.
I was raised in Durango and spent 11 years in Durango's retail and tourism market before transitioning into real estate. Andy has been a top agent in Durango and is well-respected with his colleagues.
Winning several rewards and selling some of Durango's most prized properties. Andy truly enjoys his job.
Andy encompasses the combination of unique market knowledge and excellent negotiating skills that enable him to provide you with the best services to receive an optimal price for any property you plan to buy or sell. Continuing education is key to staying on top of serving clients. Andy holds the following designations: ABR - Accredited Buyer's Representative, SRS - Seller Representative Specialist, and CNE - Certified Negotiations Expert.

As a real estate expert in the Durango area, Andy can provide you with helpful insights about the area and will show you why Durango living is truly something to be desired. With a professional yet friendly approach, Andy helps clients feel comfortable during the real estate decision-making process and eliminates what could be at times a stressful decision. Trust is hard to come by in today's fiercely competitive real estate market. Andy is here to provide you with the professionalism and integrity needed to ensure that you feel secure in what can be one of the biggest decisions of your life.

As Durango seems to dodge many national trends and is often referred to as being in a bubble it is also important to me to follow national and world trends. Andy keeps up with the current markets and economy. Andy has worked hard to develop a good network. Andy stays updated on national markets and is in touch with agents and business professionals in other markets.
Andy has enjoyed his experiences in Durango and would like to share his local knowledge with you. Andy loves to do all things Durango including mountain biking, skiing, rafting, snowshoeing, camping, and hiking with his dogs.